Our mission is to assist and support our customers to the best of our ability and to help their business run smoothly.
We are Express Trading Import/export and Contracting Company , dealing with well-known exporters & importers globally in A4/A3 Copy paper 70,75, 80Gsm, 100Gsm, Cars, Leather Goods, Sports goods, Refined Rice, Surgical equipment and Cutlery etc…
On a large scale basis and contracting steel and shade structure works, and we are capable to supply the aforesaid products to many countries around the world. Our company Branches are located in All over the World & been able to reach high summit in term of good reputation & the professionalism being adhered to our good company name globally in very short time.
A descriptive paragraph that tells clients how good you are and proves that you are the best choice that they've made.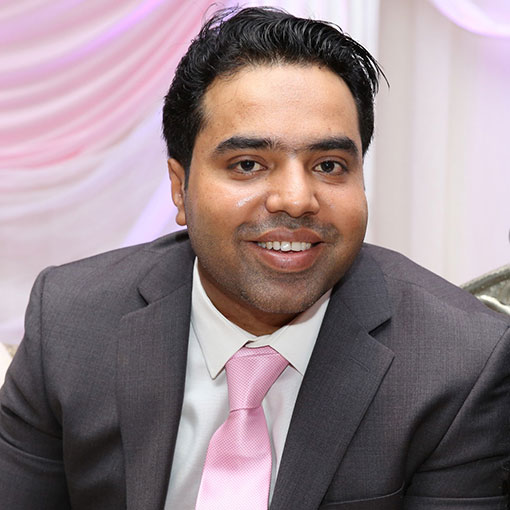 Syed Raheel Shazad
Founder/Chairman
As chairman of the board of directors and founder of Syed Group Of Companies, Mr.Syed Raheel Shahzad leads the company with his extensive experience in the field.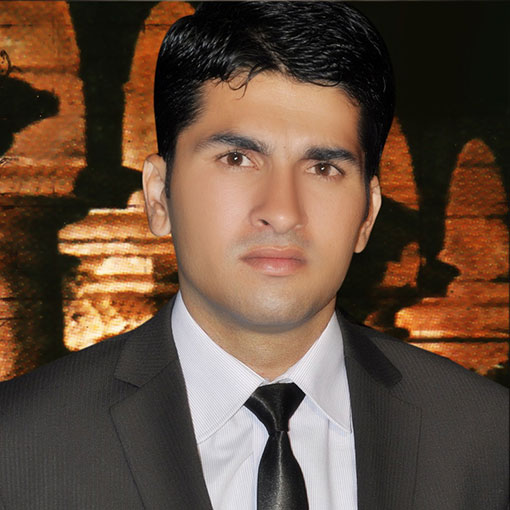 Tahir Saddique
Operation Head
M-phil of Economics from Lahore University of Management LUMS, year 2005-2006. He is working with this company since February 2009 and manage all operations.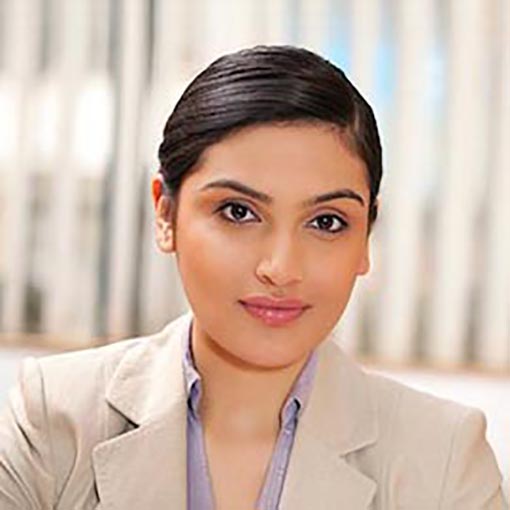 Naureen Iqbal
Trade Consultant
Completed her MBA from Lahore University of Management in the year 2010 and Currently serving as Trade consultant of E-Traders Center under (Syed Group Pakistan).